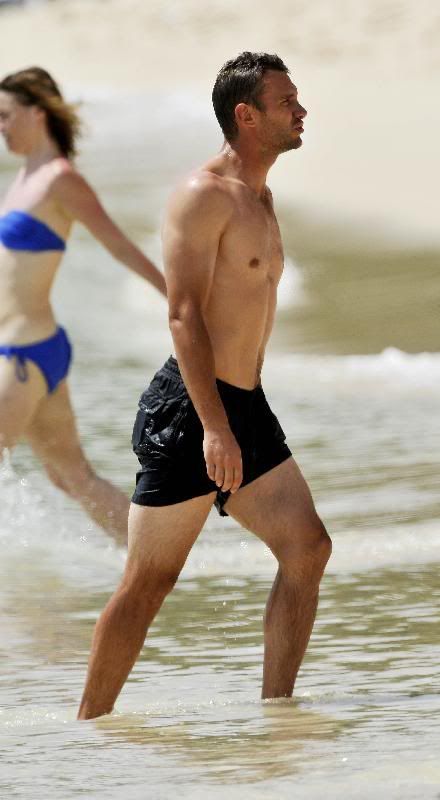 Sheva, the missus, and their son are in Barbados, ignoring football entirely.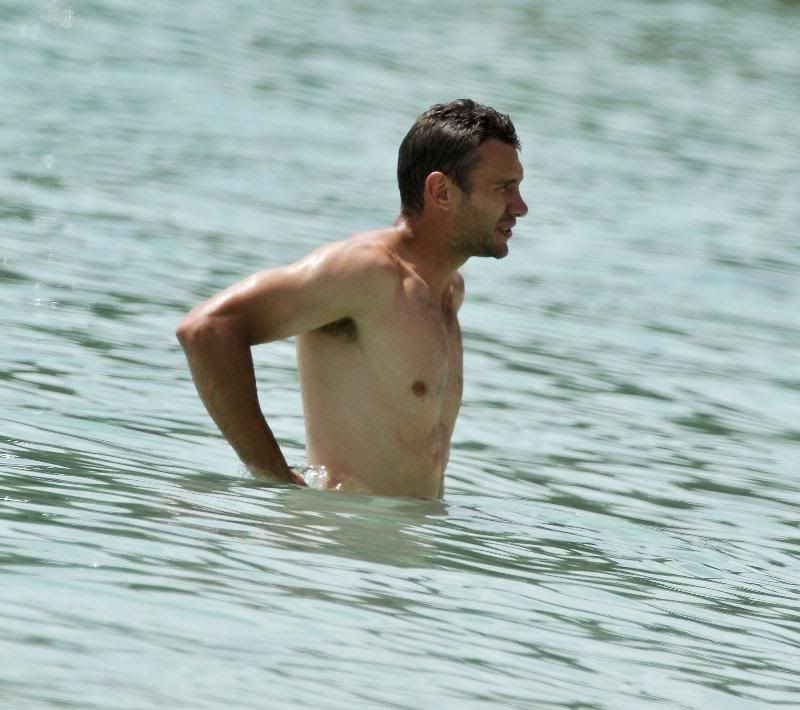 Oh yeah. He's still got it.



I felt obligated to include one picture of his hot, American, model wife.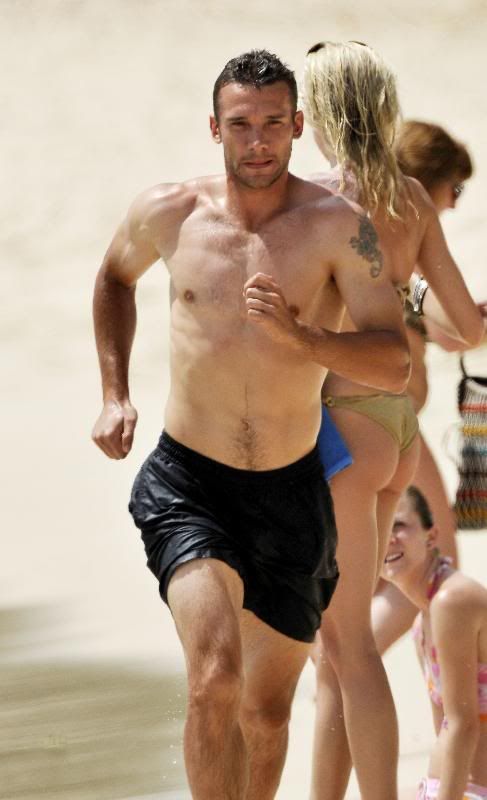 "OMG! WHERE'D JORDAN GO?!?!"



*insert

Six Million Dollar Man

montage here*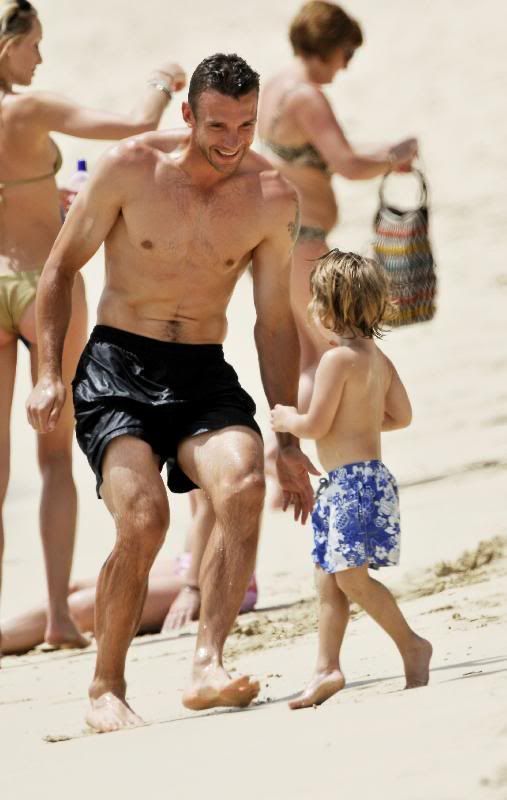 "There you are!"



&hearts &hearts &hearts



I love how he totally ignores that she needs help with her sunscreen, and plays with the kid instead.